One thing that is interesting about our job at Kavolini is going to different places. We've seen quite a few Norfolk wedding venues over the years! Consequently, we got the idea to compile a little list of places we know about in / near the county where you can get married / have a reception.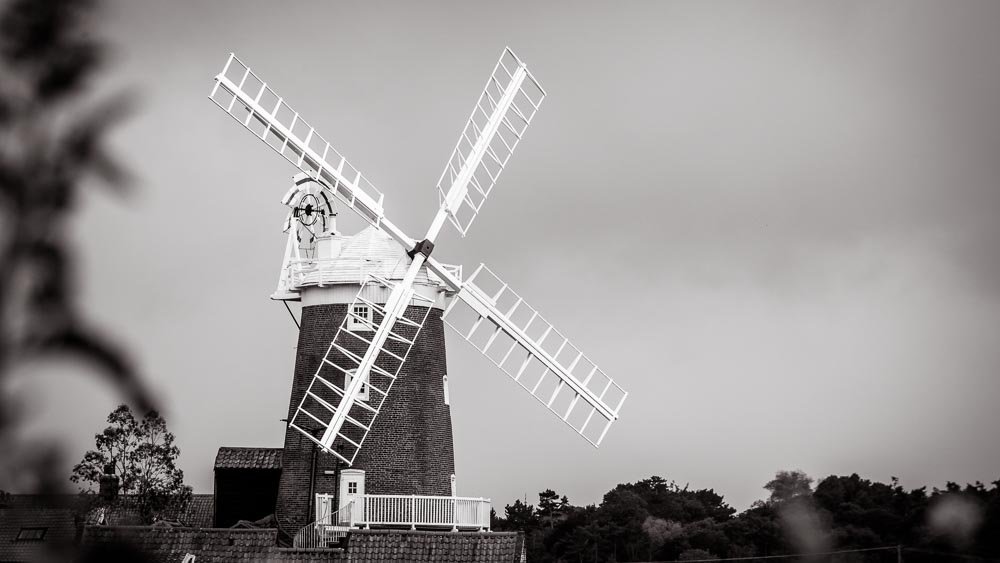 Full disclosure (!) These are Norfolk wedding venues that we've either played in, are going to play in, or simply just know about. They are not places we're necessarily rating, endorsing or otherwise recommending.
We've also not listed all the churches in Norfolk! This is just a handy little map of places (other than churches) around the Norfolk county that might be useful.
The map is best viewed on a desktop or full screen on a mobile device
To find a place listed below on the map above, click the icon on the left hand side next to the map title. (Next to where it says Norfolk Wedding Venues). Then click on where it says 'All items' and scroll down to find the venue.
We hope that this list is a useful little tool – we'll add to it when we can. If you have anywhere in mind that you know of that we've left out, let us know! Contact us or drop us a message in the comments below.
Looking for Wedding Venues in Norfolk?