It's been a busy but brilliant few weeks for Kavolini. It goes without saying that our regular weddings in Norfolk and the surrounding areas remain a primary focus. These can keep us quite busy at times with admin, rehearsals and of course the wedding days themselves. However, this month and leading up to it, we've been busy beavers advertising and practising for two new ventures. Not only have we performed our debut Kavolini Chamber Orchestra concert, but we had our first recital as a quartet too!
We love making music and performing at functions such as weddings is a really wonderful and satisfying day's work for us. It is such a huge and joyful privilege to be a part of some people's big day. But sometimes, we also like to play some music that we don't often get chance to play in public.
Our string quartet concert in a private house in Cawston gave us the chance to really fine tune our playing and work on some exciting and challenging String Quartet music. Amongst some familiar favourites, we played an amazing piece by Haydn – his String Quartet in G (Op. 77 no. 1). It's a fantastic piece and something that we're already looking forward to performing again soon (watch this space). We had a great time and have already received a lovely review from one of the audience members.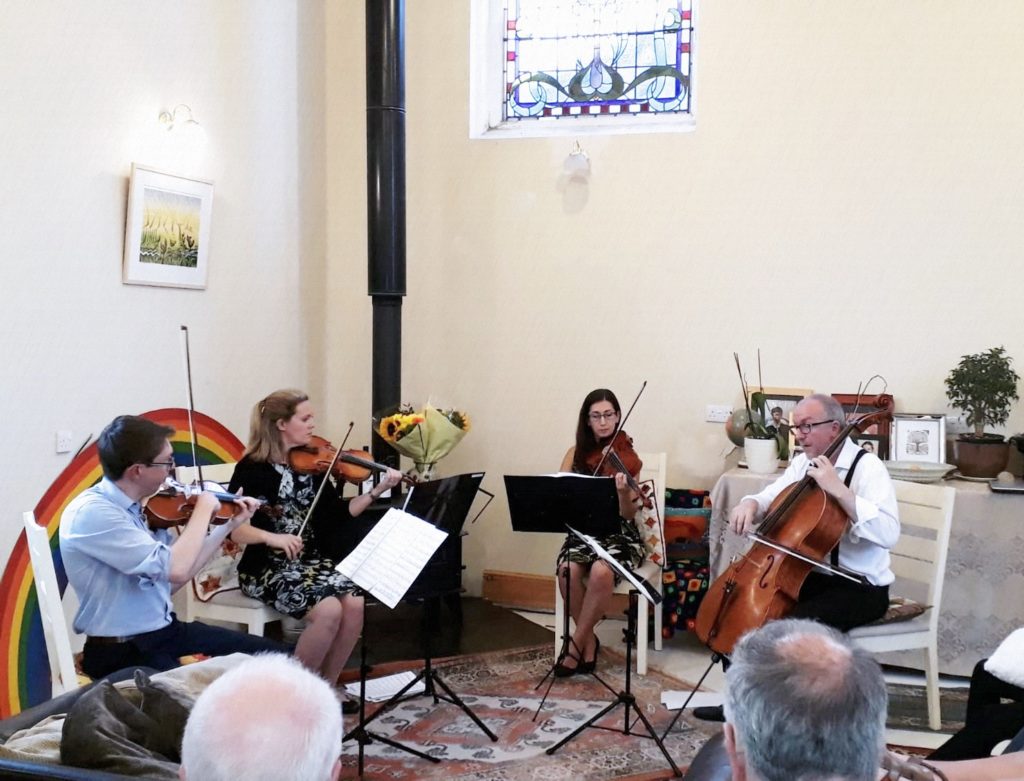 Two days later, we had our first Kavolini Chamber Orchestra concert at Swaffham Assembly Rooms. We played an interesting and varied program including Vivaldi's Spring and Summer from the Four Seasons to a packed hall. The wonderful Mezzo Soprano, Eleanor Oldfield also sang some beautiful arias. More details on the program and it's next performance (28th July in Overstrand) can be found HERE.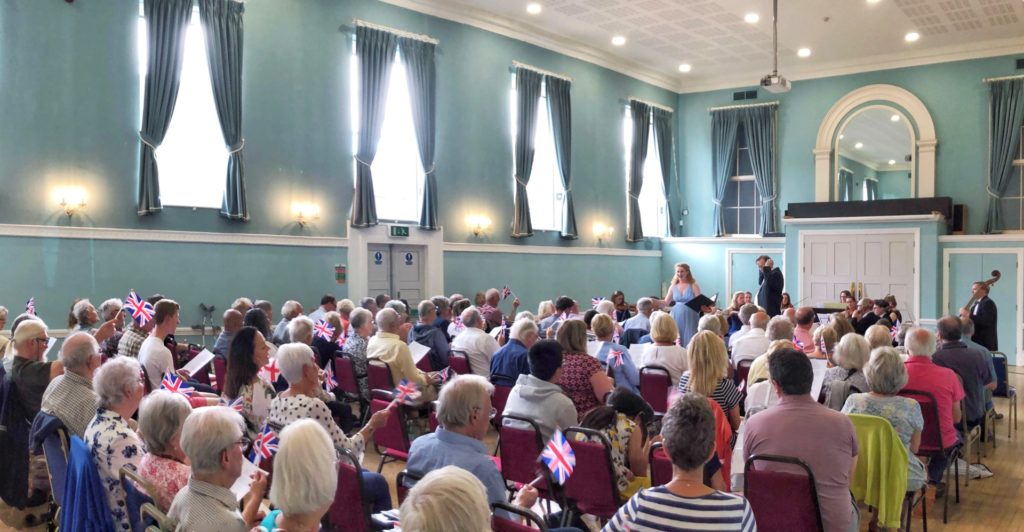 We've also recently become members of Norfolk's Chamber of Commerce where we hope to forge new links with other businesses. And hopefully book more commercial events and concerts in our diary! There are a couple of other exciting things in the pipeline too for us, but more on those in the coming weeks. Stay tuned!