Here is a list of our upcoming events – concerts / performances and appearances over the next few months.
Visit our facebook page, twitter feed and also instagram account for the very latest news, audio and photos. Remember to check out our news blog on the website too!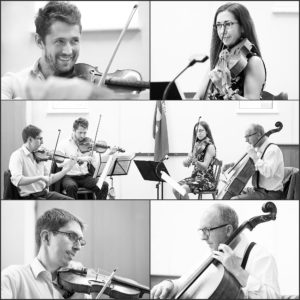 We are thrilled to welcome back the very wonderful (and ...
No event found!