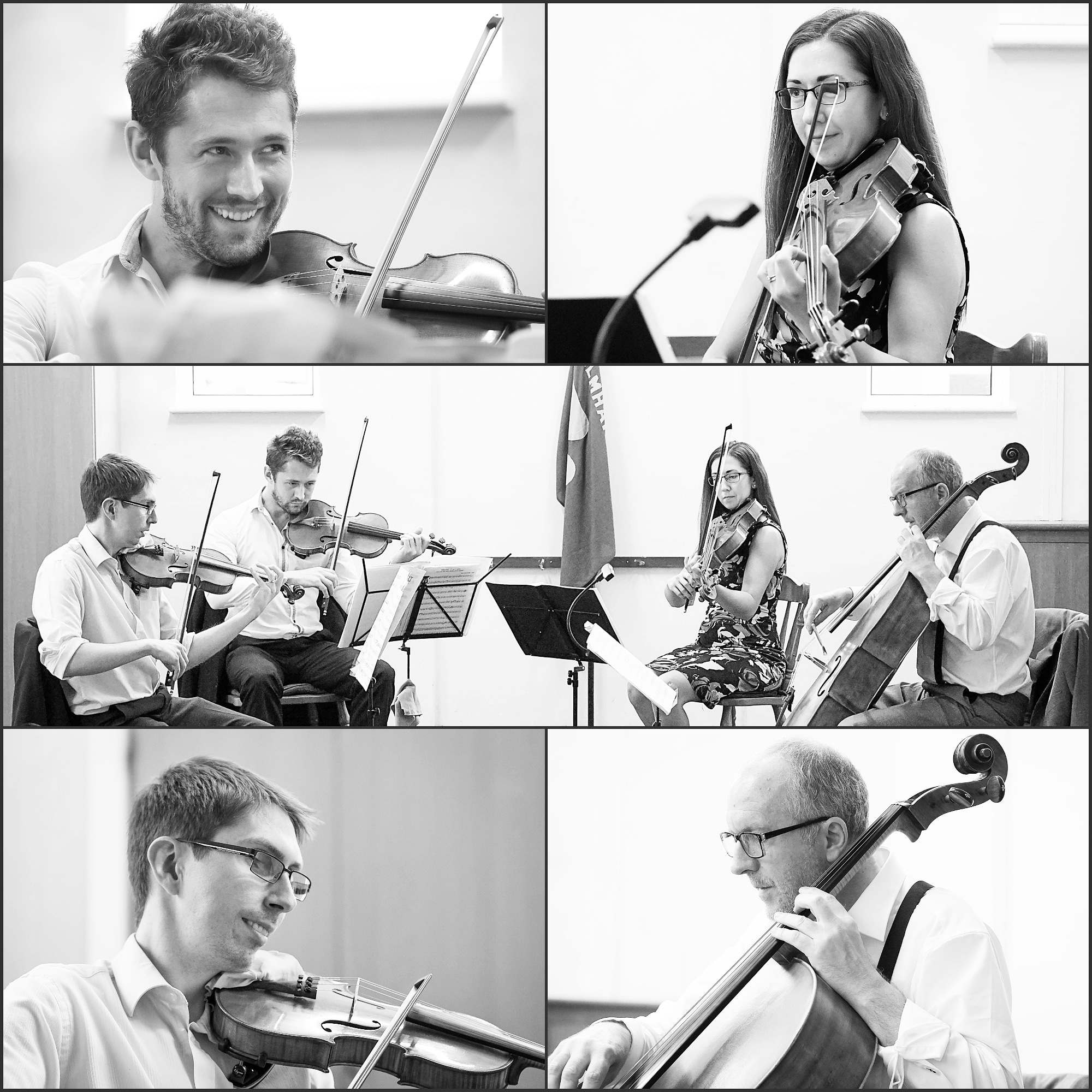 Dvořák American Quartet, Mozart and Borodin
We are thrilled to welcome back the very wonderful (and as some of our audience members have pointed out, very handsome) Tom Leate to play Dvořák's fantastic 'American' String Quartet. The quartet gets its name from the folk tunes that Dvořák came across whilst travelling in America.
The programme includes Mozart's 3rd Divertimento for Strings and Borodin's brilliant 'Nocturne' from String Quartet n°2 . We'll also be playing one of Elgar's most excellent shorter "Salon" pieces, Salut d'Amour.
The concert is at 19:30 at North Elmham Memorial Hall with tickets available on the door.
Feel free to get in touch HERE with any questions!
Dvořák American Quartet, Mozart and Borodin