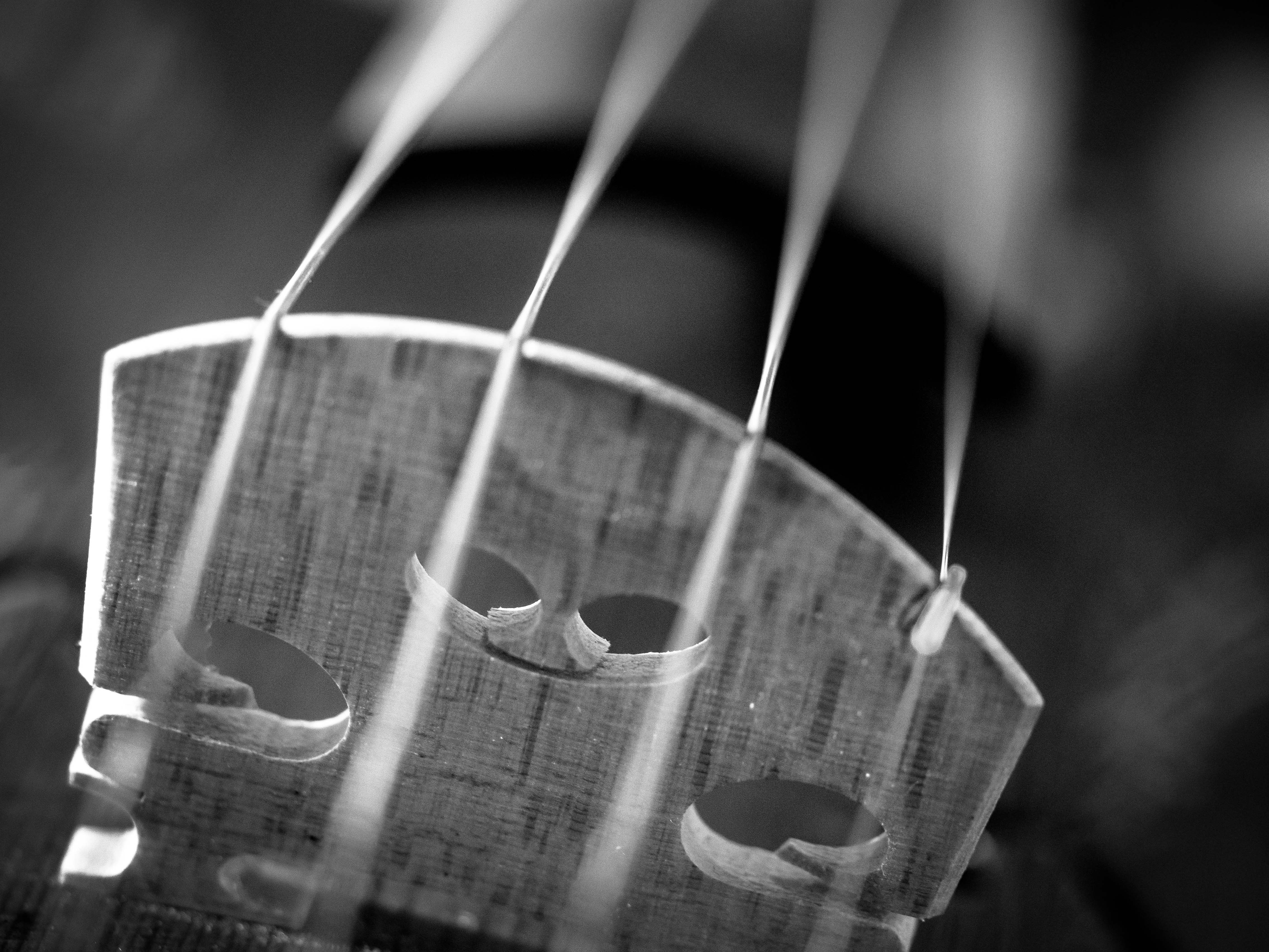 Dvořák, Mozart & Borodin at The Pleasaunce
Kavolini are returning to gardens of The Pleasaunce in Overstrand to perform string quartet music on the 6th September. We are joined by our friend, and brilliant violinist, Tom Leate to play Dvořák's fantastic 'American' String Quartet. The name stems from the country that Dvořák was living in at the time – inspired by the folk tunes that he came across whilst travelling.
The programme also includes Mozart's Divertimento for Strings in F as well as Borodin's sublime 'Nocturne' from String Quartet n°2 .
Weather permitting, we will start at 15:00 at 'The Pleasaunce' in Overstrand (NR27 0PN).
Tickets available in advance from the Belfry – 01263 579 196  or 'on the door' on the day. (There's plenty of space)
Feel free to get in touch HERE with any questions!
Dvořák, Mozart & Borodin at The Pleasaunce