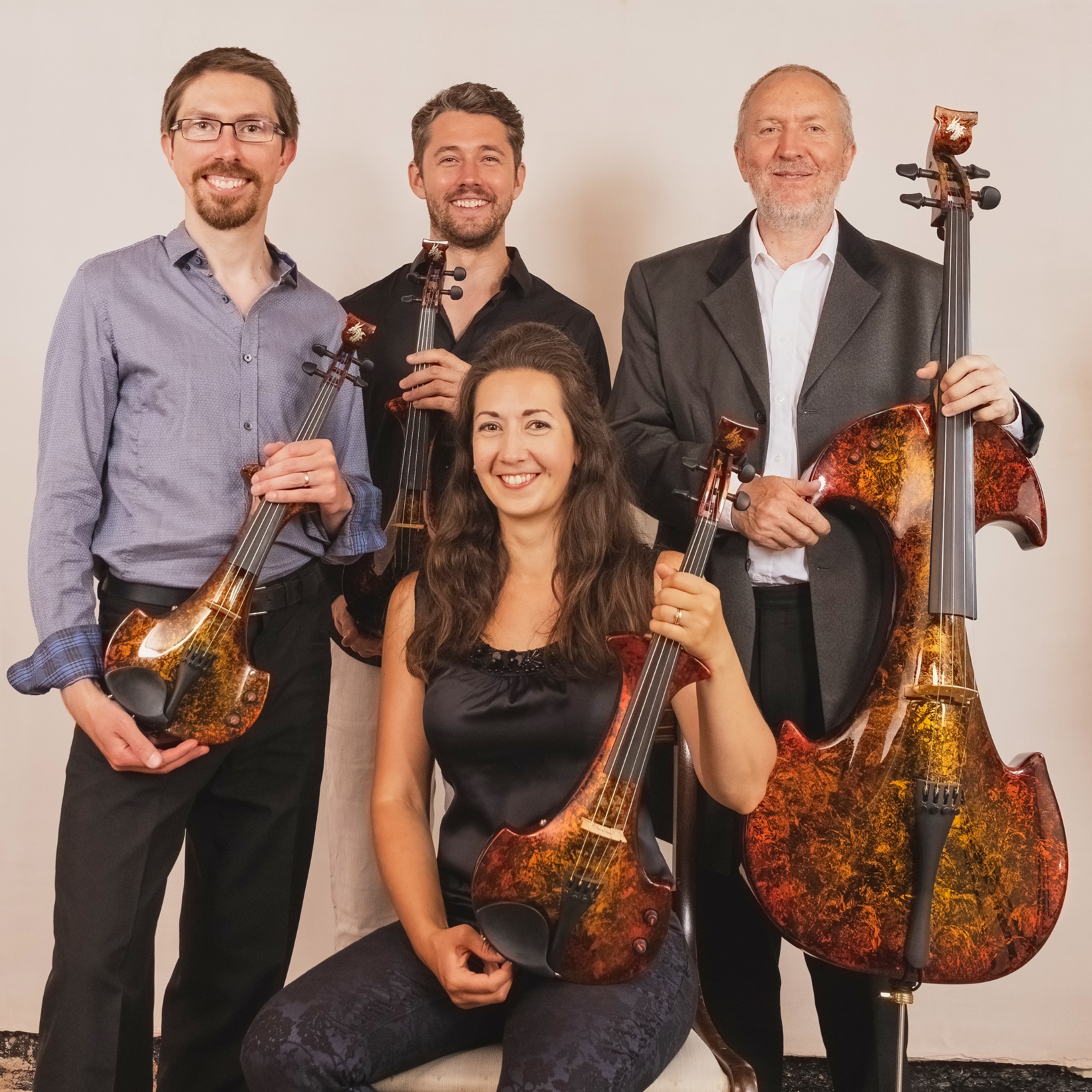 Kavolectrica: 25th July – Overstrand Cricket Ground – 3pm
Kavolectrica throws traditional ideas of the string quartet out of the window. With music from every era – including favourites from Film & TV, Pop Hits as well as some Classical gems.
Our dynamic programming will excite and delight with all the pieces you know and love – but played like you've never heard before.
Click to Hear Us on SoundCloud
Tickets:
£15 / £12 (conc.) – 01263 579 196 / [email protected]
Photo by Paul Stearman
Kavolectrica: 25th July – Overstrand Cricket Ground – 3pm