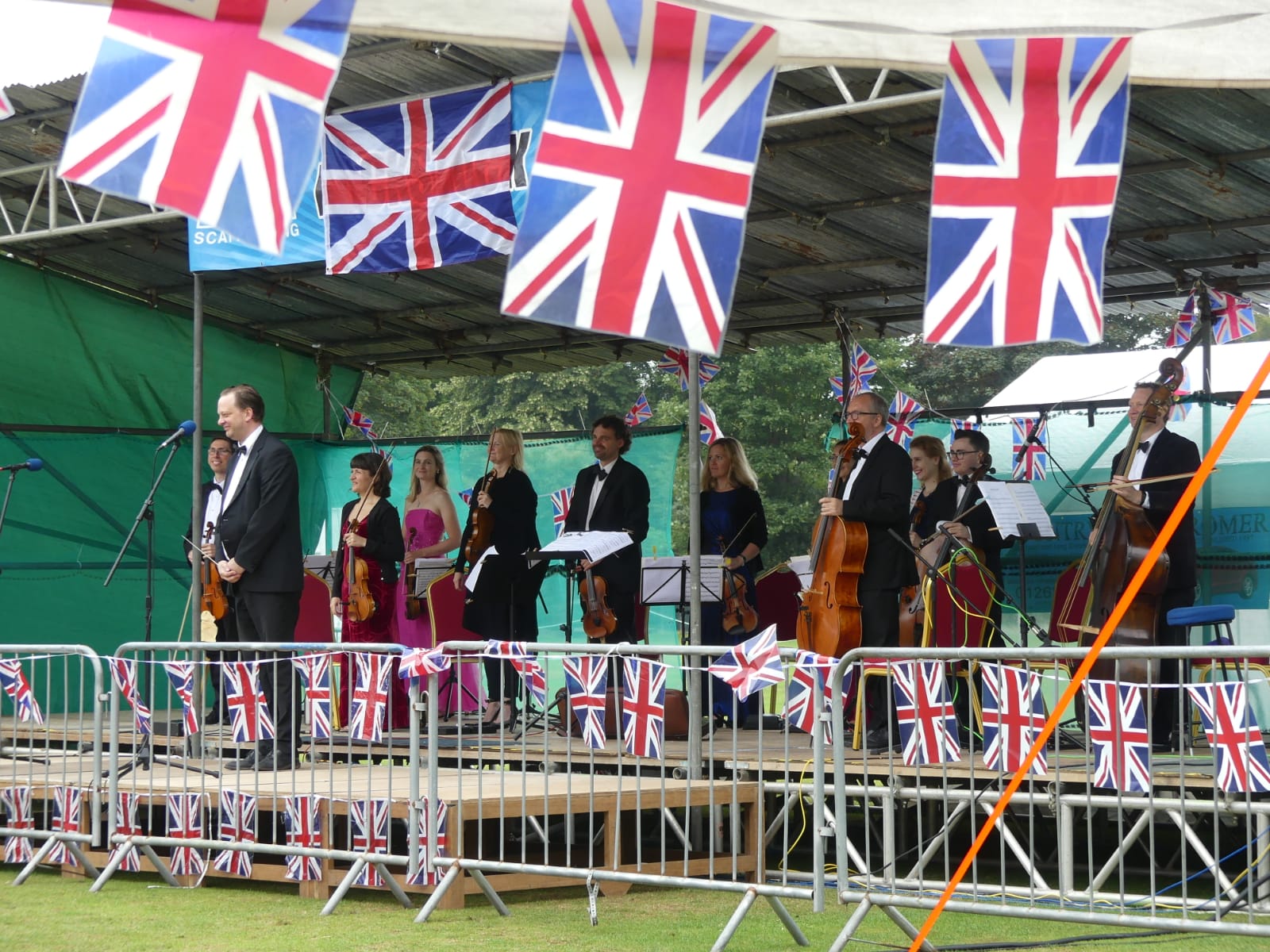 Kavolini at Wells Carnival – 14:00
Kavolini Chamber Orchestra at Wells-next-the-Sea:
On Sunday 4th August at 2pm, we're performing an outdoor 'Last Night of the Proms' style programme in Wells. We'll be playing up on The Buttlands (near the Globe & Crown pubs) as part of the Wells Carnival.
The concert features some of the top musicians from the county of Norfolk, with two special guest soloists – Eleanor Oldfield (soprano) and Keith Hobday (Violin).
The event is kindly sponsored by Sarah, Countess of Leicester.
N.B. This is an additional performance of Kavolini's highly successful 14th July and 28th July concerts.
Kavolini at Wells Carnival – 14:00