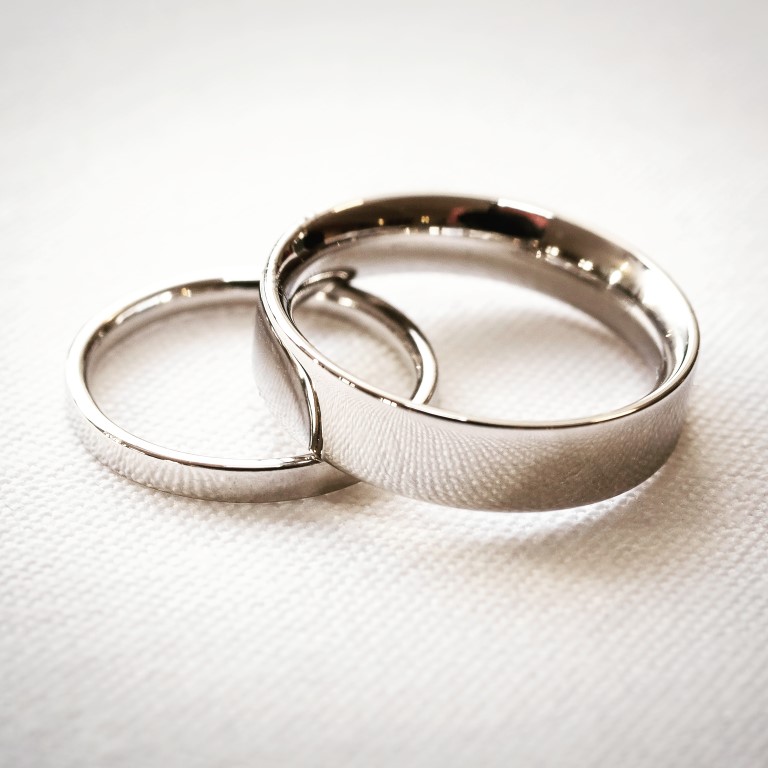 Ketteringham Hall Open Day
Kavolini will be showcasing their String Quartet music at the amazing Norfolk wedding venue, Ketteringham Hall. Additionally, the open day has lots of other exhibitions on offer to help you plan the perfect wedding day.
Sunday 28th April – 11am – 3pm
– Norfolk Wedding String Quartet – Kavolini
– Explore the fabulous venue of Ketteringham Hall
– Wedding dresses
– Wedding venue & marquee
– Bridal hair & make-up demonstrations
– Photography & videography
– Floristry
– Cakes
– Mobiles bars
– Wedding cars… and much more!
Ketteringham Hall, Church Road, Norfolk, NR18 9RS https://www.facebook.com/events/402626577136600/
It's FREE but most importantly, please register your place by emailing [email protected]. (Your details will also be shared with Adella Bridal).
Lastly, if you're planning on coming to see our String Quartet, please get in touch to let us know so we can look out for you.
Ketteringham Hall Open Day