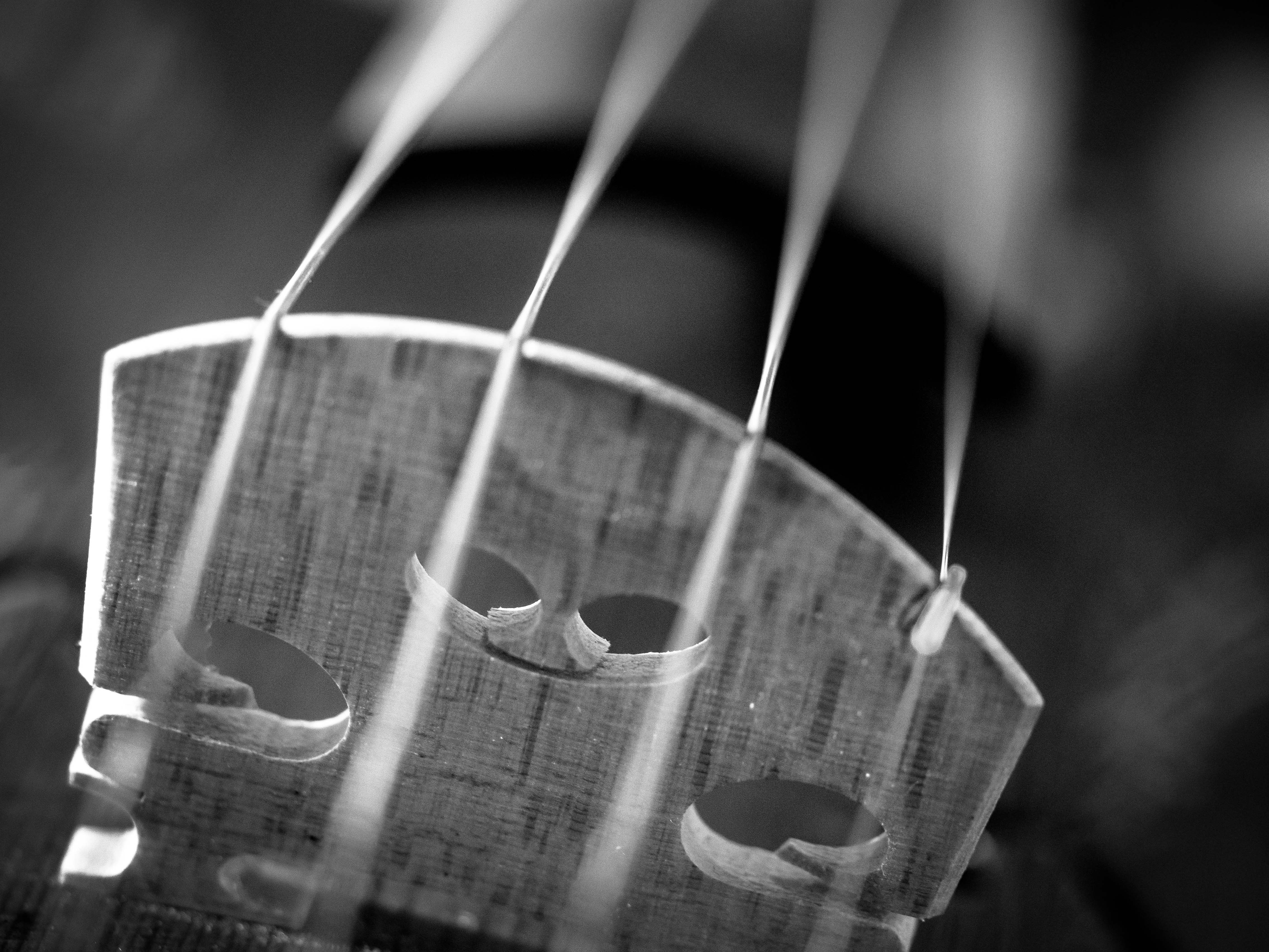 Mid Norfolk Midweek Informal Concert
We hope you can join us next Wednesday for an uplifting selection of music at another informal Mid Norfolk Concert.
The concert features two of Mozart's most amazing pieces for strings as well as two (very accessible) pieces by contemporary composers.
For this concert, Ivan, Rachel and Simon will be joined by our friend and colleague, the exceptional violinist, Caroline Bishop. Caroline is one of the finest musicians in Norfolk. She regularly plays in London with BBC Symphony Orchestra as well as other leading orchestras across the country.
£10 for Adults / £5 for under 18s – available on the door.
Contact us with any questions / or for more info click HERE.
Mid Norfolk Midweek Informal Concert