Music can play an important role in celebrating the life of a loved one. Choosing specific music for a funeral, memorial service or celebration of life really helps to personalise a reflective occasion.
We have a wide range of music, from classical to popular, which is appropriate for both religious and civil services. We can provide music at any time to suit your requirements; from arrival through to hymns and songs, a period of reflection, a special tribute and exit. We can also relocate to perform during refreshments afterwards.
Musical tributes are a special way to commemorate someone's life. Having a specific piece performed during the service gives opportunity for reflection and can be of great comfort.
My Way - Frank Sinatra

Kavolini String Quartet

1:25

Air from Suite no 3 Clip - Bach

0:50
We understand that arrangements usually need to be made promptly & you might be unsure of what music to choose. We're always happy to discuss different options to suit the style of service you choose. Alternatively you can leave us to make a selection appropriate to the occasion. Wherever possible we are happy to fulfil special requests. We can usually obtain any pieces we do not yet have, which may be of personal significance.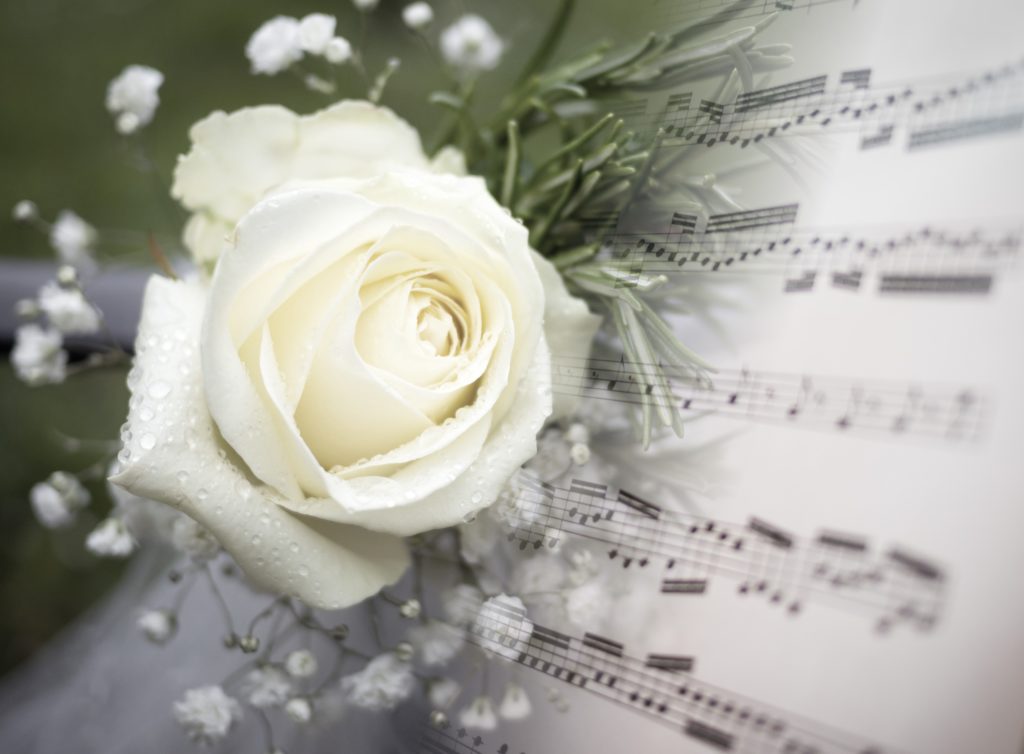 Let us help you
Planning a funeral can be a challenging time. However, we strive to make the experience of booking our string quartet as straightforward as possible. We will work with you to ensure that you are happy with the pieces and format of music for your memorial.
Though these events may be difficult for the family and friends, we find that music can bring beauty and warmth to the occasion. Furthermore, it's a real privilege for us to be part of such a personal day.
Get in touch with us to discuss your funeral music: [email protected]
or via our contact form HERE.
Alternatively you can ring us on: 07871 214885