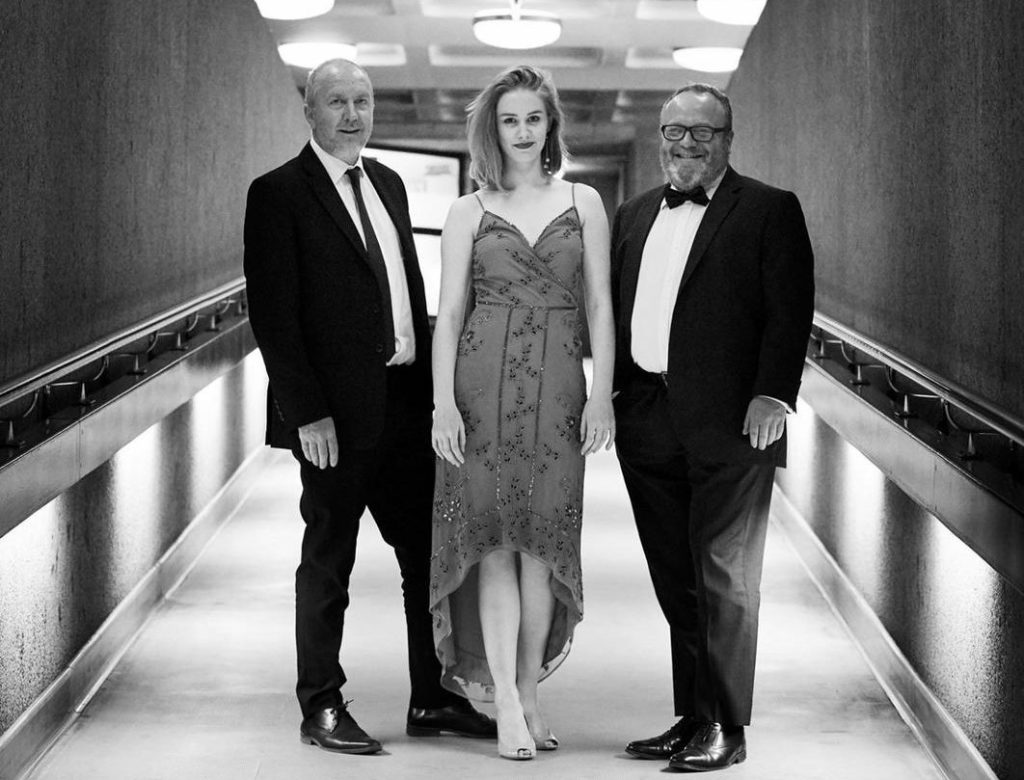 The Kavolini Champagne Trio was formed by singer Ella McCready, Ivan McCready on cello and Ian MacGregor on piano. The trio has a varied repertoire which highlights the decades of musical experience they bring together. Performing contemporary covers, traditional jazz standards, rock, folk songs, & classical music – from Pachelbel's Canon to the latest tracks from the likes of Sam Smith and Adele. They prepare many original arrangements and for a small additional cost, can take requests for new ones for your special day. The trio has performed many sold out shows, including the Hostry Festival in Norwich and The Belfry Centre for Music & Arts in Cromer, as well as at London venues such as The Pheasantry in Chelsea. If you're looking for a truly unique sound to add something extra special to your day, look no further than The Kavolini Champagne Trio.
---
Watch the trio in action in this video featuring clips of:
Adele's Make You Feel My Love,
Etta James's At Last &
Sam Smith's Lay Me Down.
---
Why not check them out on Soundcloud:
To get a quote for your wedding or event or for more info, please get in touch:
or fill in our contact form here